'Parviz,' film from Iran directed by Majid Barzegar, won the coveted Golden Crow Pheasant Award (Suvarna Chakoram) for Best Picture in the 18th International Film Festival of Kerala (IFFK), the curtain of which came down today..

The award carrying a cash prize of Rs 15 lakhs and a sculpture was shared by director, Majid Barzegar, and producer, Saeed Armand.
The awards were presented by Oommen Chandy ,Chief Minister of Kerala at a spectacular closing ceremony at the Nishagandhi open air Auditorium,Thiruvananthapuram
..
The Silver Crow Pheasant Award (Rajata Chakoram) for the Best Director was given to Kamaleshwar Mukherjee, for Bengali film 'Meghe Dhaka Tara'. A cash prize of Rs 4 lakhs and a sculpture was received by film director Kamal, on behalf of Kamaleshwar Mukherjee.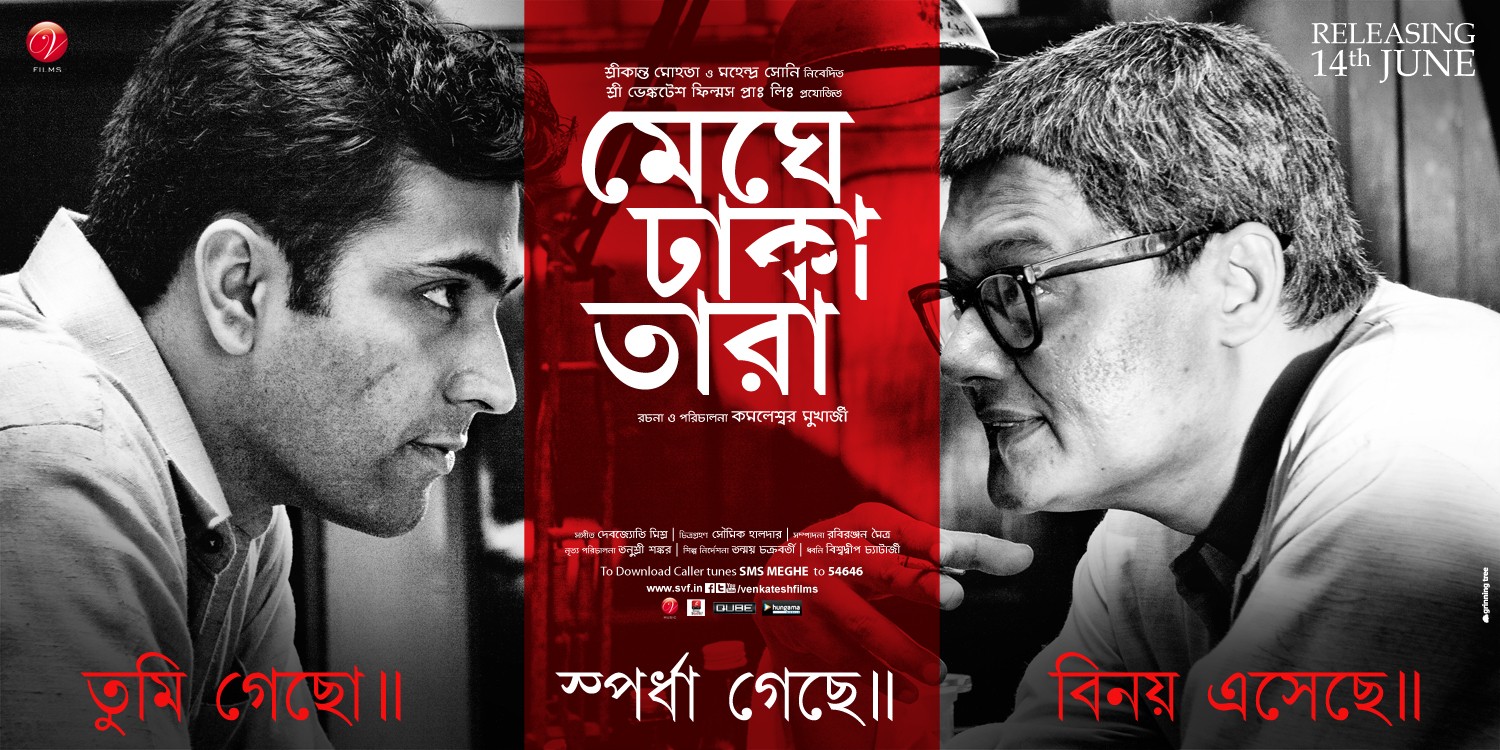 The film has also won the NETPAC (Network for the Promotion of Asian Film Centre) award for Best Asian Film.
Argentine film 'Errata' won the Silver Crow Pheasant Award (Rajata Chakoram) for Best Debut Film and the FIPRESCI Award (The International Federation of Film Critics) in the Best Picture category.
Ivano Vescovo received the awards.
'Kanyaka Talkies' (Virgin Talkies), directed by K R Manoj, won the FIPRESCI award for Best Malayalam Film.
The NETPAC award for Best Malayalam film was presented to P P Sudevan's 'C R No.89'. The Audience Prize of Silver Crow Pheasant Award (Rajata Chakoram), which carried a cash prize of Rs 2 lakhs went to the director of Malayalam film '101 Chodhyangal.'
It was voted as the Best Entry in the Competition by the festival's delegates.

'101 Chodhyangal' was directed by Sidhartha Siva and produced by Thomas Kottackakom.