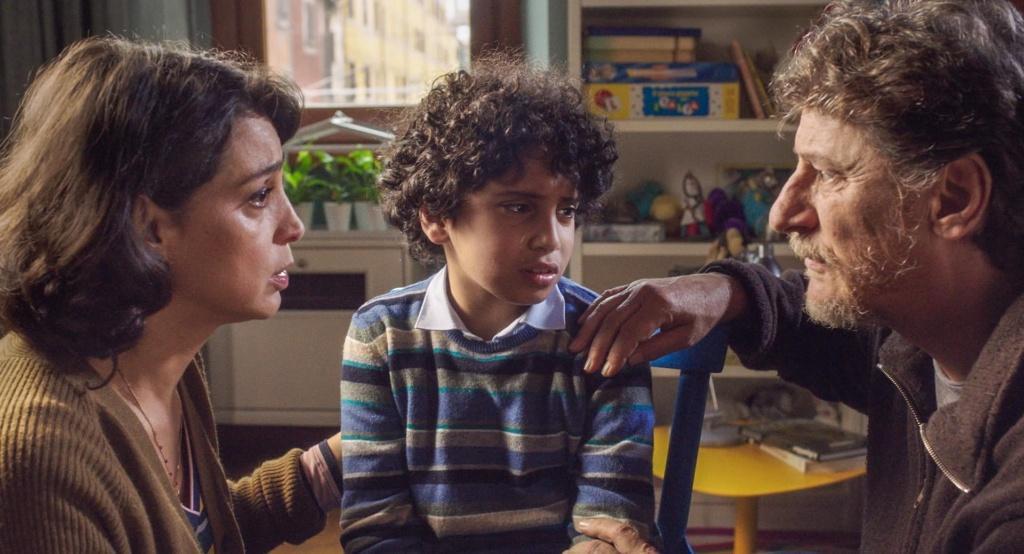 The 50th International Film Festival of India (IFFI) will open with the Film, "Despite the Fog (Nonostante La Nebbia)", directed by GoranPaskaljevic.The Asia Premiere of the Italian film will bring to screen the story of Paolo, owner of a restaurant in a small town in the province of Rome who embraces a refugee boy who lost his refugee parents.
According to news reports, numerous minor refugees without parental care are wandering in Europe, half of which are on Italian roads. "Despite the Fog" is a movie story about one of them. In short: Ali-Musa Sarhan, a refugee whose parents drowned while traveling by rubber boat on the Italian coast in search of a better life, is accepted by family, husband, and wife who have lost a child. They are trying to find solace in little Arab and a sort of replacement for their early deceased son, Mark. Valeria (Donatella Finokjaro) and Paolo (Giorgio Tirabassi) are increasingly confronted with resistance from the environment and their own family, who do not accept their decision to keep Muhammad - It is also a story of a world that is increasingly sinking into the xenophobic fog.
This film has been nominated in the Valladolid Internation Film Festival, Spain, for Golden Spike award.