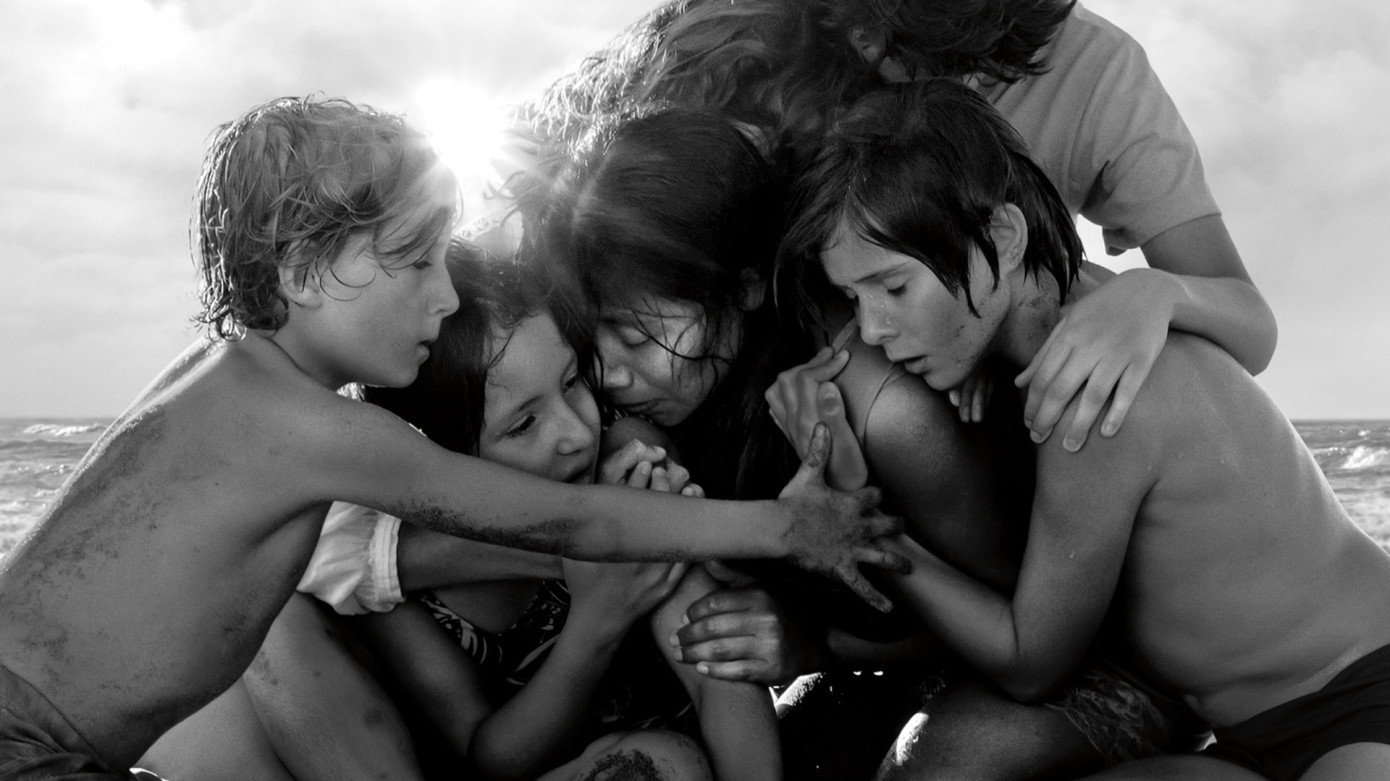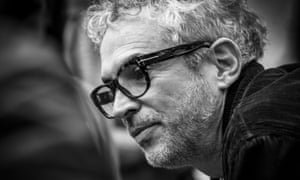 Roma, by Alfonso Cuarón, was elected the best film of the past year by the International Federation of Film Critics (FIPRESCI) and will receive the Grand Prix 2019 at the opening ceremony of the 67th San Sebastián Film Festival, on the 20th of September. In the past, the Grand Prix has gone to Paul Thomas Anderson, Maren Ade, Michael Haneke, Aki Kaurismäki, Cristian Mungiu, Richard Linklater, Jean-Luc Godard, Pedro Almodóvar, George Miller, and Jafar Panahi, among others.
A total of 618 critics and journalists from all over the world took part in the poll. All feature-length films that had their world première since July 2018 were eligible in an initial nominations phase, from which four finalists emerged: Pain and Glory (Dolor y Gloria, Pedro Almodóvar), Parasite (Gisaengchung, Bong Joon-ho), The Favourite (Yorgos Lanthimos) and Roma. The second round of votes resulted in a new triumph for the Mexican film, which started by winning the Golden Lion at Venice last year and went on to receive the Oscar awards to the Best Foreign Language Film, as well as Best Director and Best Cinematographer for Cuarón.
The FIPRESCI Grand Prix was created in 1999 and is presented every year at the San Sebastián Film Festival. It is the federation's most representative acknowledgment, as it is not chosen by a jury (like the international critic's prize awarded to a film from a festival program), but is elected by all members, and all feature-length productions of the previous twelve months are eligible.