FIPRESCI Grand Prix 2017 for "The Other Side of Hope" (Toivon tuolla puolen)
Aki Kaurismäki to receive the award for the second time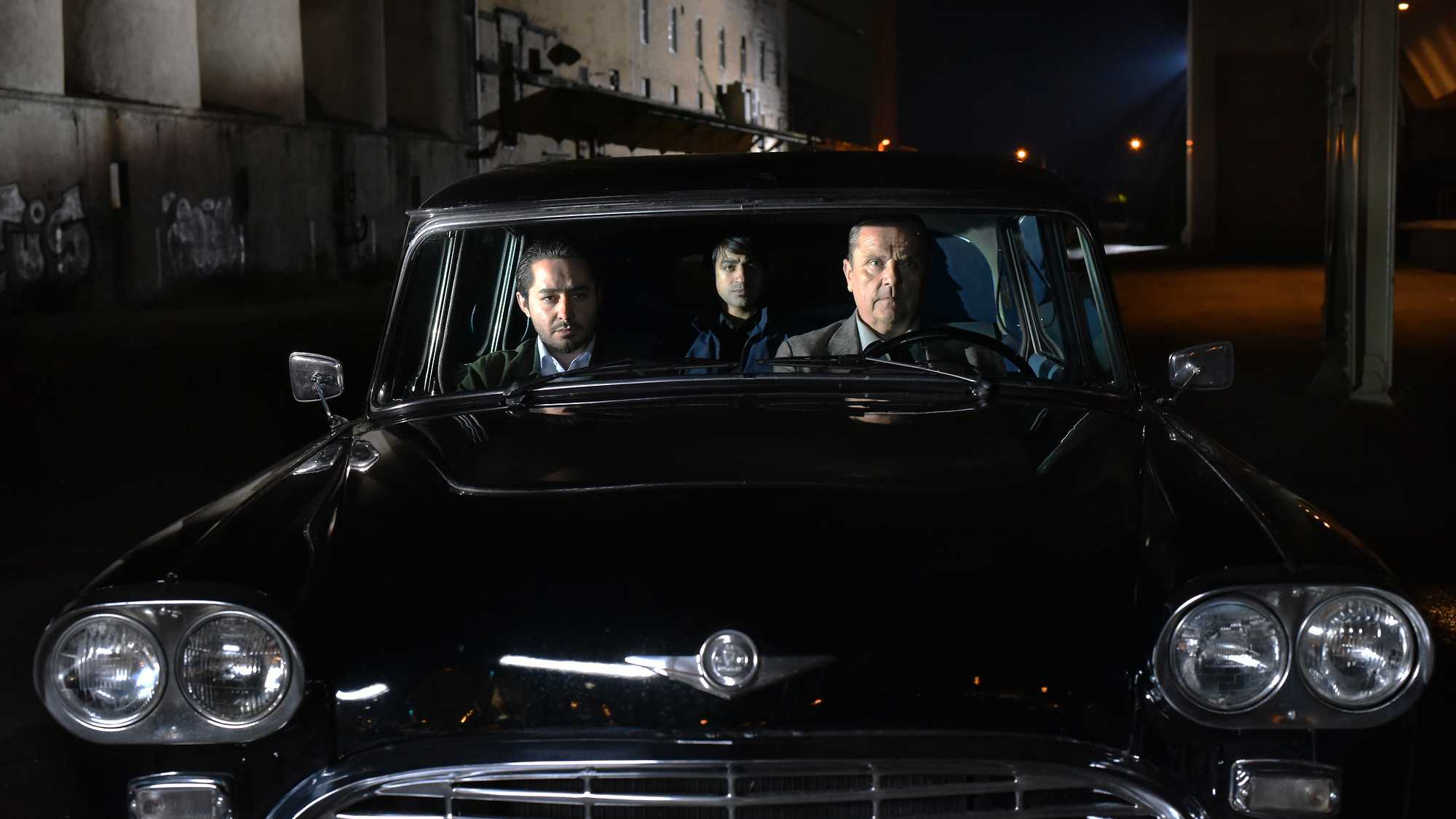 "The Other Side of Hope" (Toivon tuolla puolen) is the best film of the past year, according to the International Federation of Film Critics (FIPRESCI). Aki Kaurismäki will receive the »FIPRESCI Grand Prix 2017« during the opening ceremony of the San Sebastián International Film Festival on September 22, after hundreds of film critics and journalists from around the world picked his Berlinale entry (and winner of the Silver Bear for Best Director) out of all feature-length films premièred internationally since July 2016. The Finnish filmmaker had already taken home the Federation's most comprehensive award fifteen years ago, when "The Man Without a Past" (Mies vailla menneisyyttä) was awarded the Grand Prix 2002.
The poll, open to all FIPRESCI members, received responses from 576 voters. In the first phase, any full-length work, of any origin and nature, could be nominated. The three finalists to reach the final phase were "The Other Side of Hope", Oscar winner "Moonlight" by Barry Jenkins, and Berlinale Golden Bear "On Body and Soul" (Testrol és lélekrol) by Ildikó Enyedi.
The FIPRESCI Grand Prix exists since 1999, and is the Federation's most representative acknowledgement, as it is not chosen by a jury (like the »International Critics Prize« awarded to a film from a festival's program), but is elected by all members among, and is open to all feature-length productions of the previous twelve months. In the past, this special award has been bestowed upon Michael Haneke, Cristian Mungiu, Paul Thomas Anderson, Jean-Luc Godard, George Miller and Maren Ade, among others.